Photo exhibition dedicated to Mongolian heritage opens in Bangkok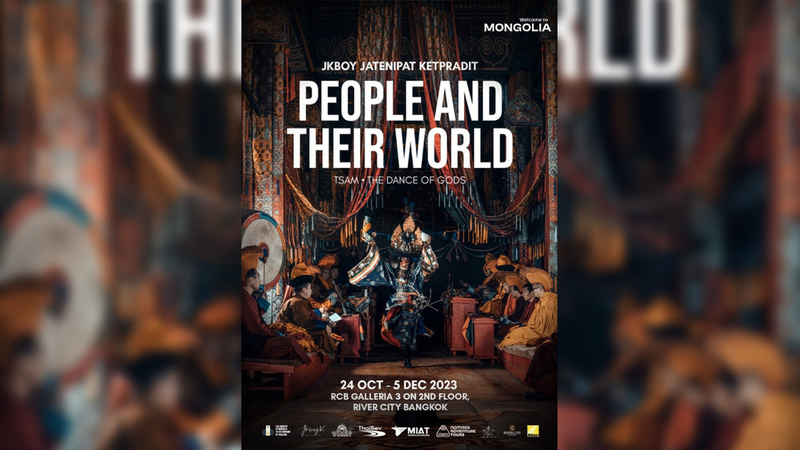 AKIPRESS.COM - Professional photographer and Mongolian cultural envoy Janipat Kasepradit and the Embassy of Mongolia in Thailand jointly organized a photo exhibition "People and Their World: Tsam - The Dance of Gods" in River City Bangkok as part of "Years of Visiting Mongolia" on October 24.
The exhibition promotes unique features of Mongolia's nature, lifestyle, heritage and customs in Thailand through photographs.
The Mongolian Embassy in Thailand said that in addition to the "Tsam", which is a solemn religious service in the form of dance, photographs and documentaries will be shown until December 5, showcasing the costumes, clothing, Mongolian culture and heritage with with the aim of popularizing the Amarbayasgalant monastery.