Kyrgyz designer to take part in fashion show with designers from CIS countries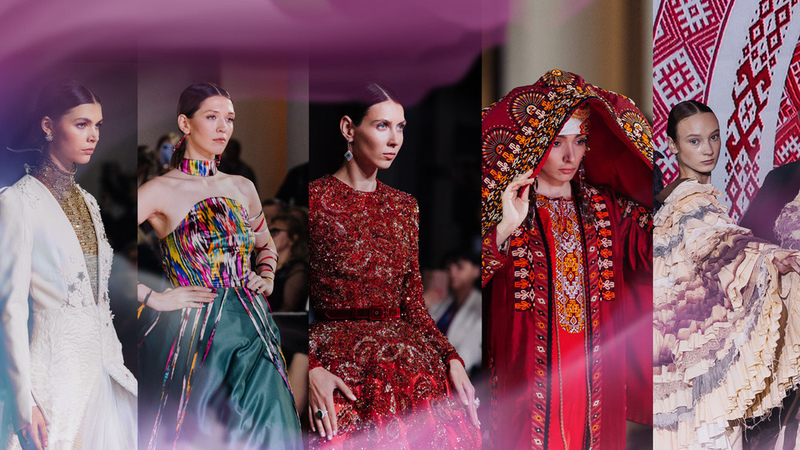 AKIPRESS.COM - The forum of light industry and fashion industry "Commonwealth of Fashion" will be held at the CIS Intergovernmental Assembly in St. Petersburg on November 9-10.
The program will include fashion shows with the participation of famous designers from the Commonwealth countries, according to the Intergovernmental Assembly. Designer from Kyrgyzstan Aisalkyn Ismailova will also take part in the fashion show.