France to supply Ground Master 400 air defense radar systems to Kazakhstan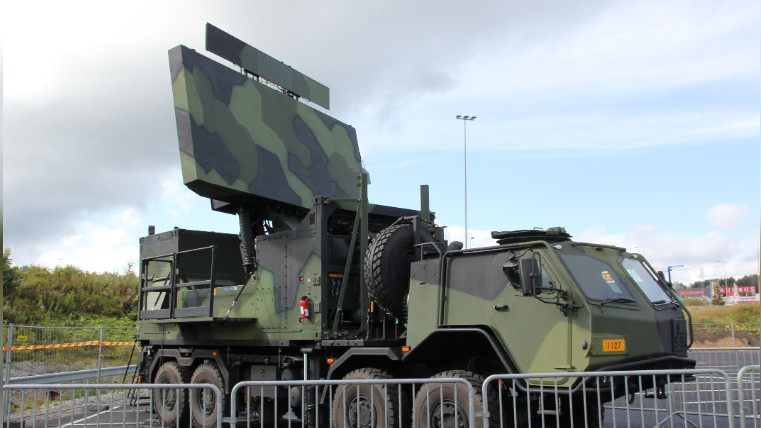 AKIPRESS.COM - France will supply Ground Master 400 air defense radar systems to Kazakhstan to boost the country's "sovereignty", the Elysee Palace announced during Macron's visit to Astana, reports france24.com.
The French President said he wanted to "strengthen ... complement and accelerate" France's partnership with Kazakhstan during the visit.
Macron acknowledged the "geopolitical pressures" being put on Kazakhstan, which borders Russia to its north and China to its east.
"I do not underestimate the geopolitical difficulties, the pressures, sometimes the jostling to which you may be subjected," Macron told Kazakhstan's President Kassym-Jomart Tokayev.
The French president said he welcomed Kazakhstan's "refusal ... to take the route of becoming a vassal."
Tokayev in turn said France was his country's "key and reliable partner in the EU" and that he wanted to give their partnership "extra impetus".
"Kazakhstan is the world's top uranium producer, contributing over a quarter of nuclear fuel consumed in Europe. With nuclear power comprising 63% of France's energy sector, there is vast potential for further cooperation," Tokayev said.
France is the fifth-biggest foreign investor in Kazakhstan, ahead of China, mainly because of the involvement of energy giant TotalEnergies in the massive Kashagan offshore oil field project.