Construction of new hospital instead of dilapidated one planned in Kosh-Dobo village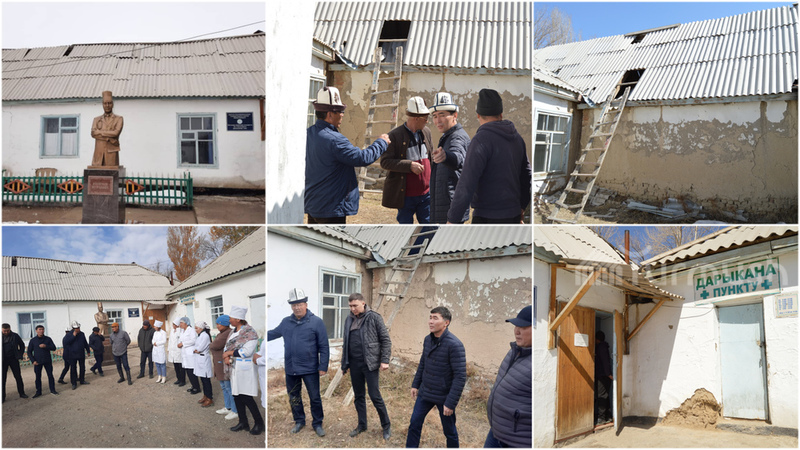 AKIPRESS.COM - Construction of a new hospital building is planned in Kosh-Dobo village, Ak-Taala district of Naryn region, Turmush reported.
The current hospital building is in a dilapidated condition.
A tender will be announced in December and construction of a new hospital will begin then.
The current hospital was built in 1956 by community members. Its roof leaks, the floors are rotting, the walls are falling apart, the doors and windows are in unusable condition, etc. The heating system is in a decay condition.
200 people receive medical treatment and around 100 babies are born in the hospital a year.