Snow storms expected in Mongolia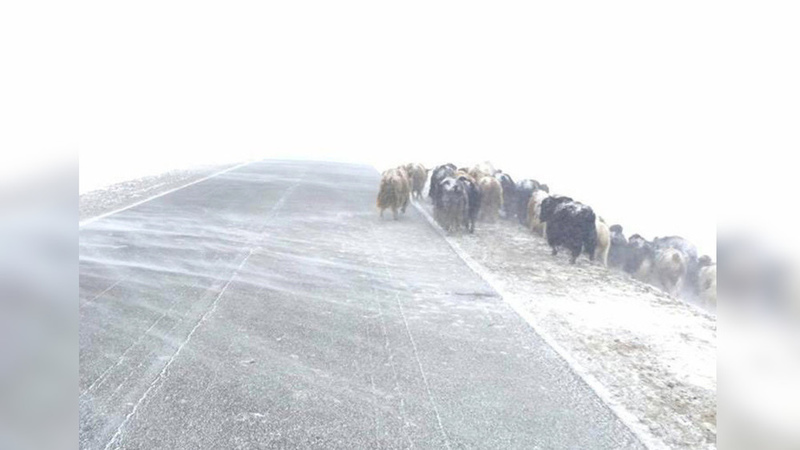 AKIPRESS.COM - Heavy snow and snow storms are expected to hit much of Mongolia in the next two days, causing poor road visibility, Xinhua reports, citing the country's National Agency for Meteorology and Environmental Monitoring.
The weather monitoring agency warned the public, especially nomadic herders and drivers, to take extra precautions against possible disasters.
Heavy snow and blizzards hit large parts of the country earlier this month, killing eight herders.
Nearly 60% of the Mongolian territory has so far been covered by snow, according to the agency.
The landlocked country's climate is strongly continental with long frigid winters and short warm summers.