Center to combat cybercrime to be created in Mongolia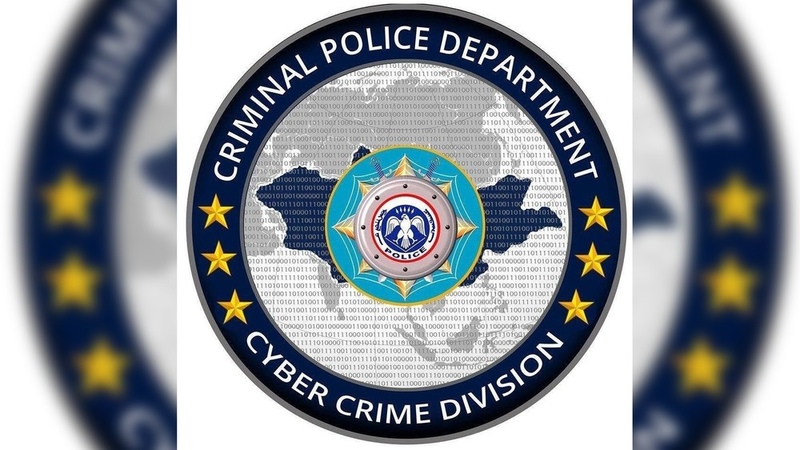 AKIPRESS.COM - A center to combat cybercrime has been created in Mongolia, the country's National Police Agency reported.
Speaking at the opening of the center, Minister of Justice and Internal Affairs of Mongolia Enkhbayar Battomor noted that internet fraud, cyber attacks, and online gambling have grown to an alarming level in the country, and the amount of damage caused to citizens has increased dramatically in recent years.
"There have been 14,085 fraud crimes over the past five years, 97% of which were committed online. To prevent this type of crime, the Cyber Crime Center is being opened," he said.
The Mongolian police will cooperate with the prosecutor's office and commercial banks to quickly freeze citizens' money, the Minister noted. According to official estimates, the damage can be reduced by up to 50%.
7,708 fraud-related crimes were reported in Mongolia in 2022, according to statistics.