Kazakhstan, Azerbaijan and Uzbekistan to export green energy to Europe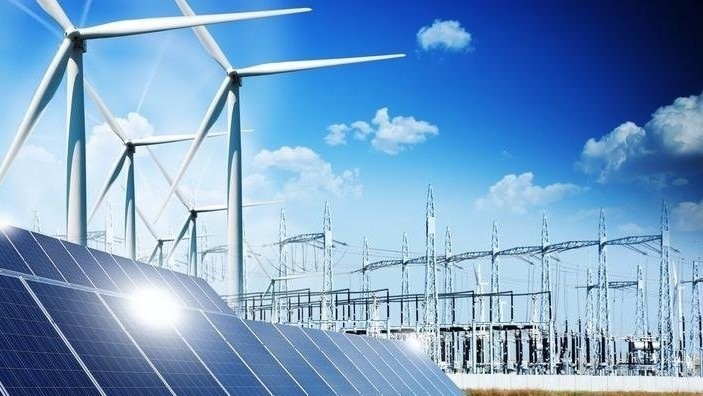 AKIPRESS.COM - Kazakhstan, Azerbaijan and Uzbekistan have agreed to create a joint venture to export green energy to Europe, the Ministry of Energy of Kazakhstan said.
The agreement was reached at a meeting of the ministers of energy and economy of Azerbaijan, Uzbekistan and Kazakhstan to discuss the prospects for exporting electricity from Central Asian countries to Europe through the territory of Azerbaijan.
"The parties agreed to create a joint working group to develop terms of reference for cooperation in energy exchange with an emphasis on renewable energy sources, as well as the development and export of green hydrogen and green ammonia and the creation of suitable infrastructure. The sides also agreed to explore the prospect of creating a joint venture to implement the project," the statement says.
The European Union countries for the first time received the majority of electrical energy from renewable sources, rather than from gas, by the end of 2022, analysts at the Ember center reported. According to their data, wind and solar power plants generated 22% of electricity in the EU in 2022, gas power plants 20%, and coal power plants 16%.
Among the factors that hindered the growth of renewable energy received in the EU, experts name drought, as well as repairs at nuclear power plants in France.