Snow avalanches expected on Chon-Ashuu mountain pass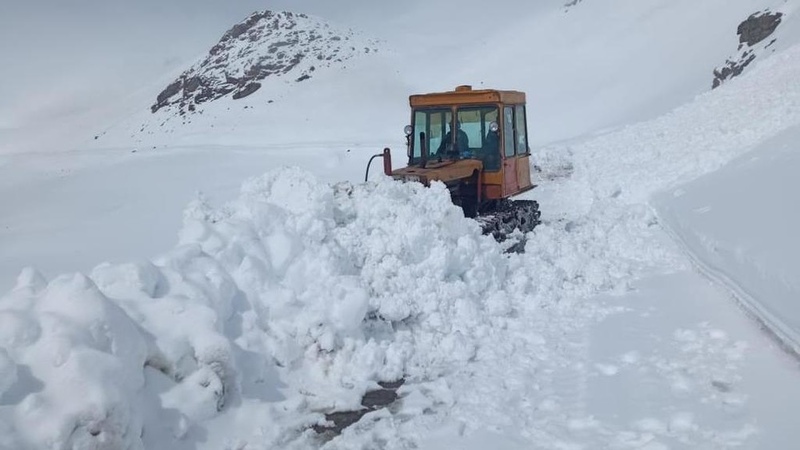 AKIPRESS.COM - Snow avalanches are expected at 74-86 km of the Karakol-Enilchek road (Chong-Ashuu pass) on November 19-21 due to the upcoming precipitation.
The Ministry of Emergency Situations warns that the roads will be slippery.
The Ministry urges drivers not to exceed speed limit and keep a distance between cars.