Bishkek to host forum of professional medical associations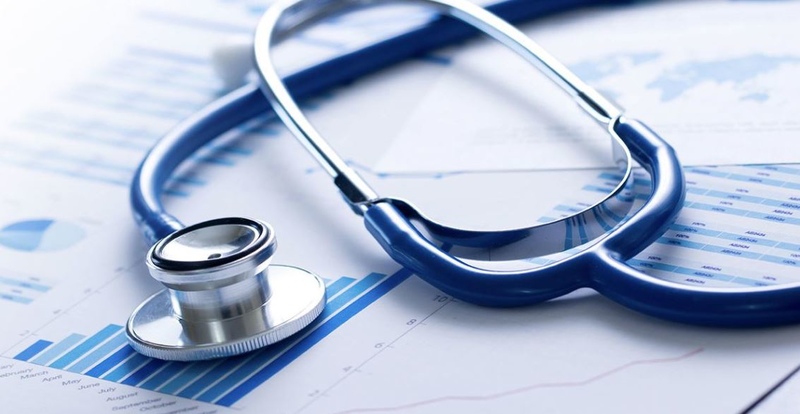 AKIPRESS.COM - Challenges and opportunities for the development of the professional medical associations in Kyrgyzstan will be discussed during the forum organized by the Ministry of Health and Kyrgyz Medical Association in Bishkek on November 22, the Embassy of Switzerland reported.
The forum aims to inform key medical decision makers about current challenges in the field of human resources for health care, to discuss possible solutions, and to strengthen the role of professional associations in the healthcare system.
The forum will be attended by representatives of the parliament, the Ministry of Health, the Ministry of Education and Science, the Embassy of Switzerland, medical professional public organisations, and doctors. Heads of National Professional Associations from Kazakhstan and Uzbekistan will be guests of honour.
The forum will establish regional cooperation with national professional medical associations in Kazakhstan and Uzbekistan.
The event is organized in close cooperation with the Swiss funded Medical Education Reforms project in the Kyrgyz Republic. The third phase of the project further develops medical education reforms for improving the capacity and quality of health care training. This includes the reinforcement of Professional Medical Associations and their role in medical education as well as representing their members, health professionals in Kyrgyzstan.